Inbound Marketing is the Only Marketing that You Own.
With Inbound Marketing, you build a long-term business success platform that, once established, delivers you a steady stream of qualified sales leads.
Once your Inbound Marketing engine is running, your CPL ( Cost Per Lead ) decreases over time, ultimately becoming the lowest CPL model available.
With AMPED's Content Amplification Solutions, you can crush time to value of your content marketing and maximize the monetization of your Inbound Marketing investment.
B2B Marketer's priorities in 2017 were identified as:
Converting contacts / leads to customers
Growing traffic to the website
Increasing revenue derived from existing customers
Proving the ROI of our marketing activities
Inbound Marketing does all of these things.
Want to learn more?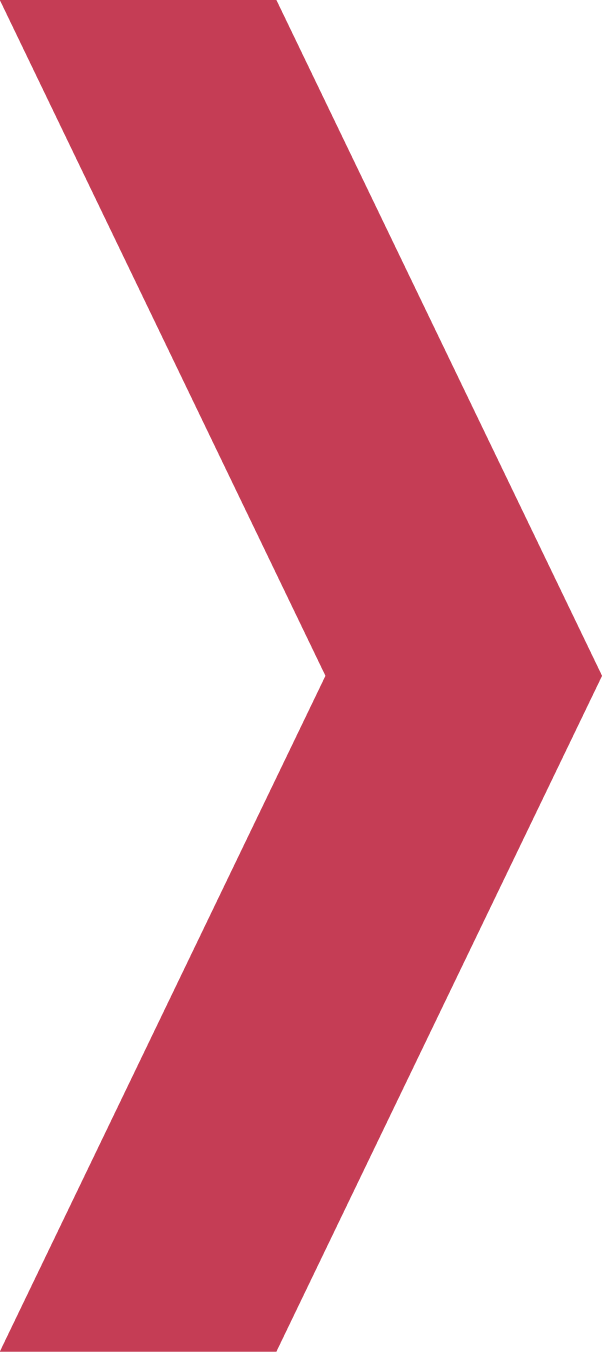 Download 10 Powerful Inbound Marketing Charts