We Get It.
You don't have time to bring a marketing partner up to speed.
We bring decades of hands-on engineering experience in a wide range of advanced industries. From mission-critical data center solutions to complex process environments like semiconductor manufacturing, pharmaceutical manufacturing, and traditional and modern utility systems. We've literally been in those environments applying, installing, and troubleshooting equipment and systems.
Finally, marketing that makes sense!
People with technical backgrounds love our approach.
Why? Because the way to acquire customers today is by engineering and building a data-driven revenue machine.
Give us 30 minutes. We'll review your existing online presence together and you'll get actionable insights and an introduction to a model that will change how you view marketing and sales for long sales cycle, complex products and services.
Set up a free 30-minute strategy call with us to get feedback on your current marketing and learn how to get more leads and close more deals.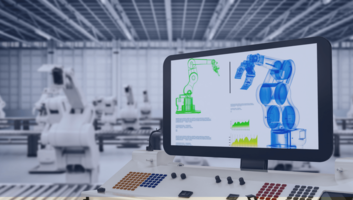 Advanced Manufacturing Marketing
Machinery
Services
Software
We're not the agency down the street that has no idea what you're talking about.
Chances are we've crossed paths with what you build, or pretty darn close. Let us show you how you can differentiate yourself and drive new revenue.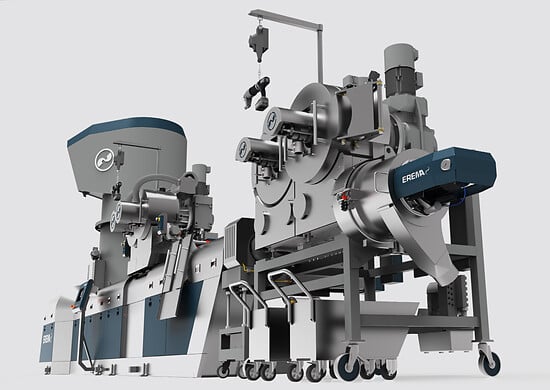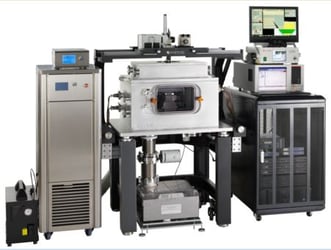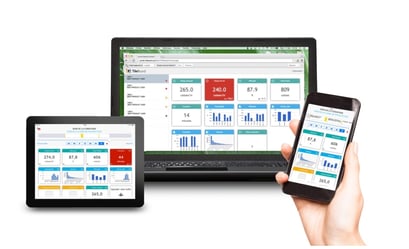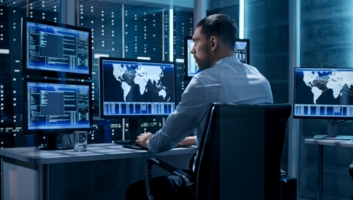 IT & MSP Marketing
Solution GTM
MSP Regional Marketing
Field Marketing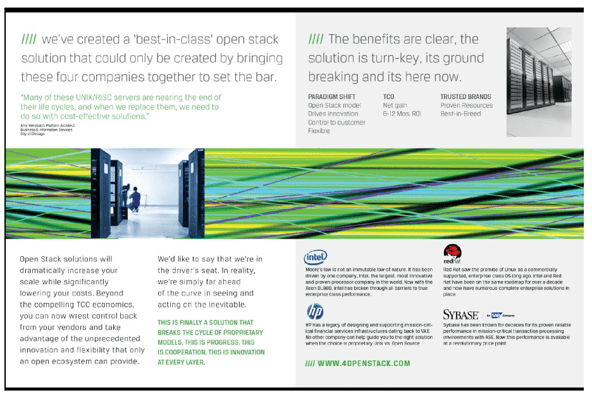 Our experience includes Solution Branding and Field Marketing Campaigns for many of the IT Majors through to having extensive Channel experience taking advantage of Partner resources and MDF funds.
If you're a local or regional MSP, let us show you solutions that drive revenue specifically in the geography that you serve.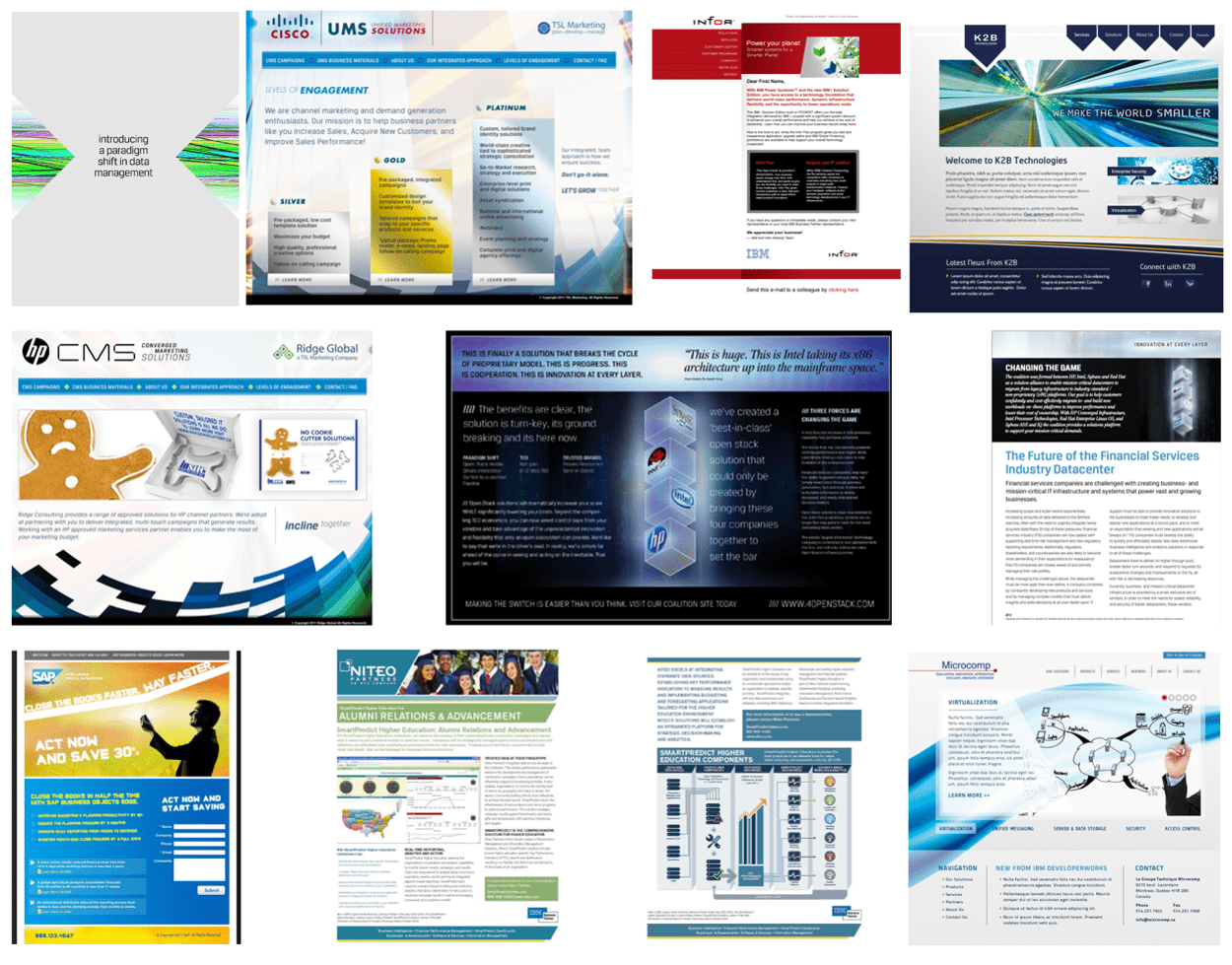 Prepare for your success.

Inbound Marketing
Is B2B Content Marketing Best Practices.
Building a solid foundational strategy, your company will be at the heart of searches related to what you do. You'll inspire your future customers to engage more deeply and you'll leverage multi-channel marketing, automation, and sales and marketing alignment to nurture customers to be ready for the sale, and close more deals.

ABM - Account-Based Marketing
Win Great Fit Customers.
You'll understand strategies to identify best-fit and in-market accounts. You'll activate multi-channel strategies that get your sales team past gatekeepers and into meetings with decision-makers. Virtually every B2B company has ABM opportunities, and using an integrated tech stack orchestrated by HubSpot makes the process efficient and effective.
You can trust us to deliver.
AMPED Pipeline Marketing is a Certified Platinum HubSpot Partner with a global, proven track record of demand generation success.