IP Targeting
September 28 2016
Galen Dow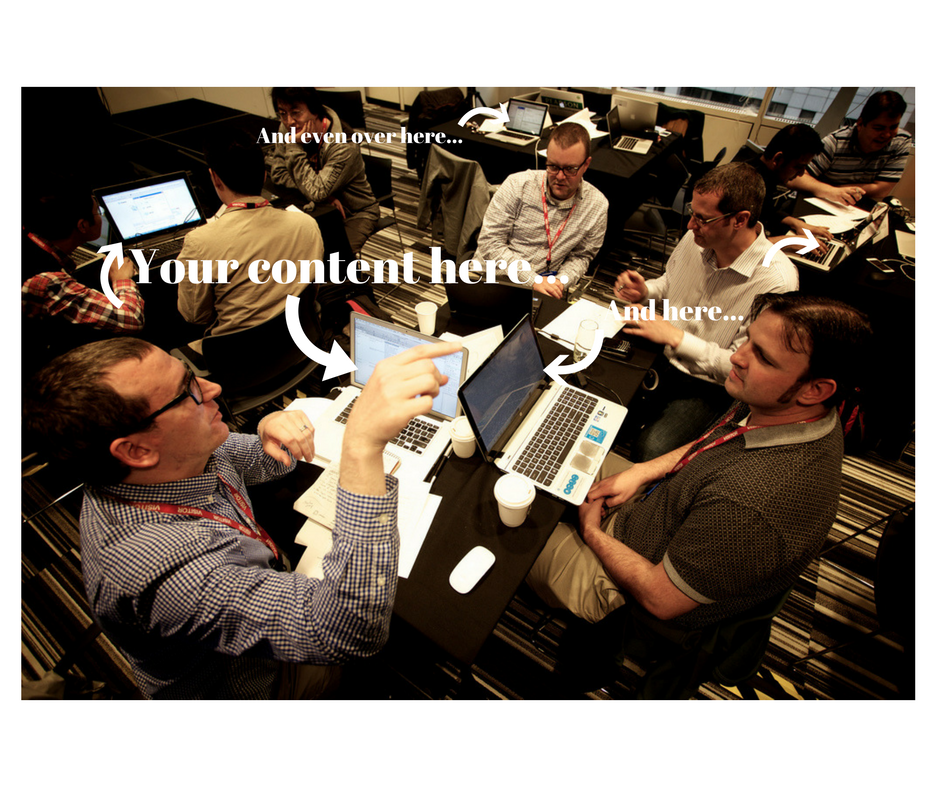 IP targeting, a form of B2B advertising, can be layered with 3rd Party Data attributes such as Title or Role, so that you can be incredibly targeted in the content that you are Amplifying in order to maximize content engagement. Relevance drives Engagement. In other words, you can place micro campaigns in front of select devices within www.abccompany.com, www.xzycorp.com etc. targeted @ CIO or VP Marketing titles or 'HR' roles or 'Sales' roles.
It's also possible to manage your campaigns so that you can distinguish between individuals who have visited your website and those that haven't. You can then provide tailored 'stage of funnel' related journeys to anonymous site visitors before they convert into contacts.
IP targeting using B2B programmatic buying tools can be very powerful for top of funnel demand generation to crack open specific types of accounts. As a primary method of ABM, or Account Based Marketing, it can also be used to help your sales team progress the sale. For instance, let's say that you have an effective lead scoring solution in place. You can identify your high scoring leads and discern which domains (potential accounts) are most actively engaging in your content. You can then review these companies and further nurture interest in more stakeholders and decision makers within this account. Marketing can also report on the state of building your brand with specific accounts by analyzing lead score across contacts with the same email domain.
We recommend that you regularly pull a report that associates all of the domain names from your email address records and develops a lead scoring profile for accounts that have multiple leads you are nurturing. Knowing an Account Based Lead Score can help you to provide intelligence to your sales team, as well as identify accounts that you might be adding to your IP targeting to accelerate their Buyer's Journey.