CRM Targeting
September 28 2016
Galen Dow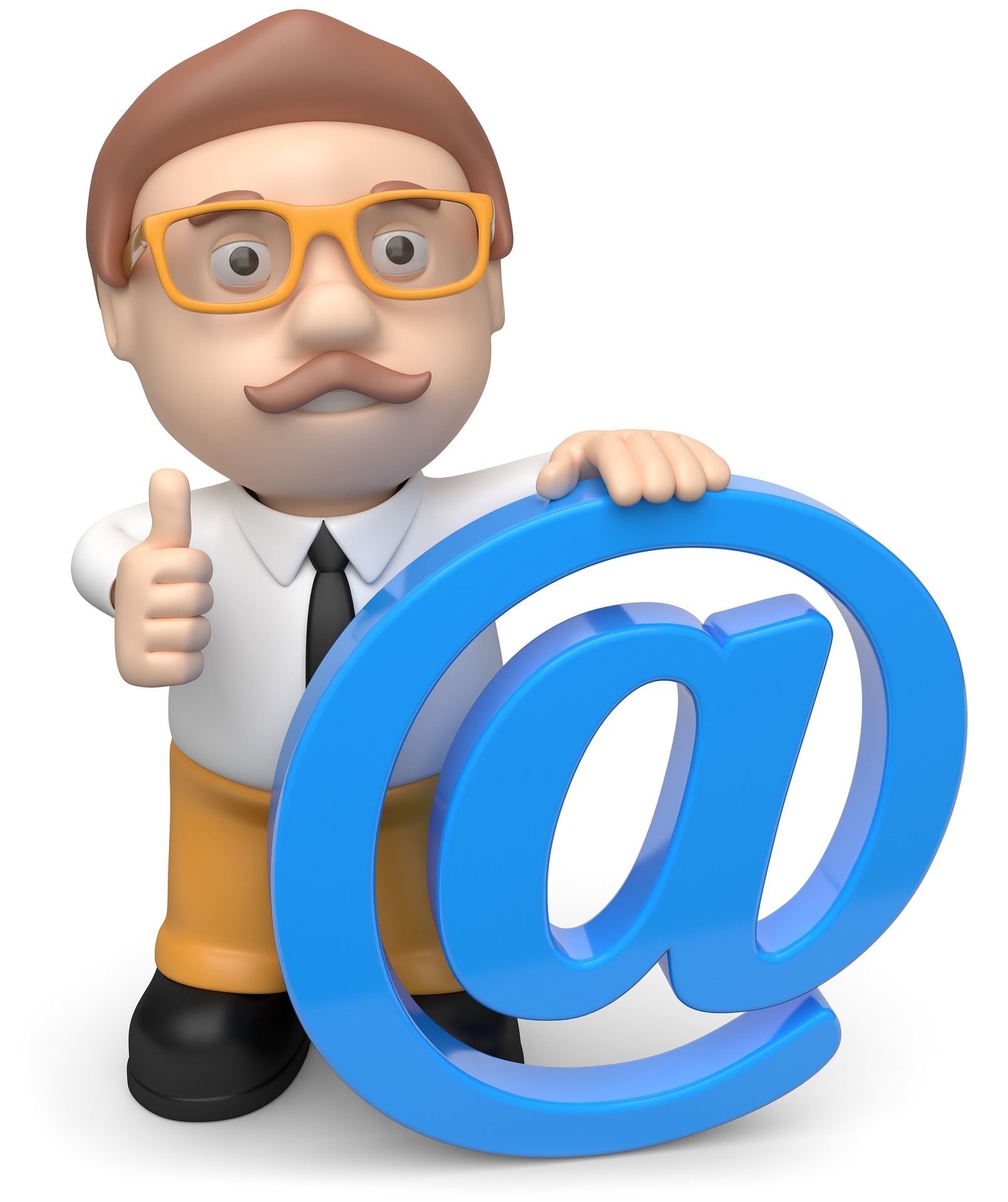 One of the challenges that people face when relying on strictly Inbound Marketing is that it can be resource intensive to produce high quality content. Nowhere is this more apparent than in producing your PCOs, (Premium Content Offers). whitepapers, ebooks, webinars, infographics etc. are all costly when done well.
As your Inbound Marketing engine gains steam, you definitely will get ROI with a well run Inbound Marketing program. In fact, most of the time you'll find that your Inbound Leads are your highest quality and lowest CPL (Cost Per Lead). However, this doesn't mean that you shouldn't extract every ounce of value from the content that you produce. In fact, leveraging your content beyond stricly Inbound can produce a significant improvement in marketing ROI. Inbound Marketing also can take more time to produce value than some marketing initiatives can spare.
This has real implications for the value that you can produce with your email marketing campaigns. For example, email open rates run about 25% or so. Unfortunately, this means that across all B2B email campaigns, about 75% of the people in a CRM or marketing database are not going to have the opportunity to take advantage of a great piece of content that could be useful to them!
This is where CRM Targeting comes in. CRM targeting starts with you exporting a set of email addresses that you'd like to focus on as an audience. We use various 3rd party data sources to data match these email addresses to a set of targetable cookies. The outcome is an anonymous cookie set that very closely matches a given email list. You won't get 100% match but in many cases you can come very close and on average there's an 85% match rate.
These individuals can then be reached via display as a content amplification play. You can now provide them with educational content offers as they move about the web. Because these data sets are small, these types of campaigns tend to require very little investment.
An upside is that we use the same tool to provide you with unparalleled website analytics so you get an additional benefit in terms of marketing insights.
Use CRM Targeting & CRM Retargeting to Accelerate Your Lead Nurturing
Combining CRM targeting with your email campaigns will accelerate the progress of your leads through the pipeline. This is because you are providing opportunities for your contacts to see content directly via email, but also in display ads as they move across the web.
Use CRM Targeting to Reach 'LookAlikes'
CRM targeting is also one way to power 'look alikes' marketing. It is possible to associate a set of email addresses with any of our (43) 3rd party data sets so that you can more fully understand over 8,000 attributes of your existing best customers. This gives you insights into data set profiles that you can select to reach more people like your best customers which in and of itself can be very valuable.
You can then target individuals across the web with display who 'look like' your existing best customers. In other words, this is a form of ABM which is "we have one Account, find us more Accounts that look like this" based upon the profiles of individuals within your best accounts.
Additionally, it's possible to source additional lookalike email addresses for prospecting purposes.
CRM Targeting can be an easy, low cost way to amplify the reach of your content and provide demonstrable business results and ROI. As another useful form of ABM or Account Based Marketing it's important to understand where CRM Targeting fits into your overall Demand Generation Strategy.